"One Belt, One Road"
Since China formally formulated the "One Belt, One Road" national strategy, after just a few years of development, it aroused strong reactions around the world, and all those countries along the route responding to it. Countries along the route have responded to this initiative.


Like many Chinese companies, Asia Fuji Elevator has also shared the dividends of the "Belt and Road" and opened up space for building dreams together.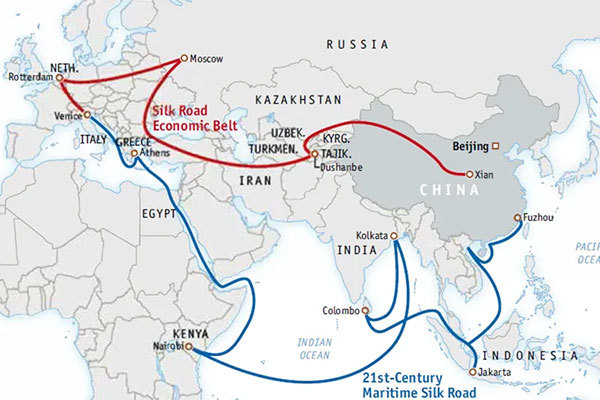 Advanced Technology And Quality Products
Advanced technology and quality products are the key points of development. With the support of national strategies and provincial governors, the international influence of Asia Fuji Elevator is increasing year by year. In addition to relying on government support, we always insist that enterprises should return to the essence of business and provide quality products and services to customers.
Our Main Engineer Has Been in The Lift Industry For More Than 20 Years
We all know that the Belt and Road is a policy strongly advocated by our country, and many of our lift projects are related to this policy, and local governments will place orders directly to our factories for production. Our main engineer has been in the lift industry for more than 20 years and has contributed a lot to the technological breakthroughs in the lift industry, being given the 'Belt and Road National Skills Development and Technological Innovation' award by the state. Imagine that we would not have had the opportunity to get these projects if our products had not been recognized by the market at home and abroad. Any project on the Belt and Road is a reflection of the country's strength and I believe this aspect will also give you more understanding and confidence in the quality of the products we produce.

At present, Asia Fuji Elevator has established long-term and stable cooperation relationships with partners in more than 40 countries, including Kazakhstan, Saudi Arabia, Australia, the United Arab Emirates, South Africa and Russia.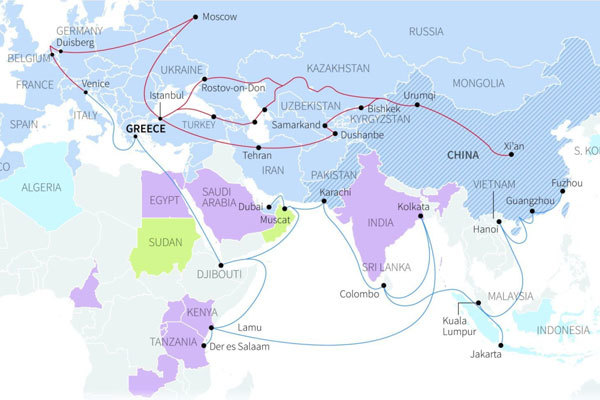 The "One Belt, One Road" is An All-Round Opening Strategy
With the gradual implementation of this strategy, more and more Chinese enterprises will be doing business here. National lift brands such as Asia Fuji Elevator will seize the opportunity to build their core competitiveness and win more international market share and reputation by building excellent lift product quality and service.