Passenger Elevator

Round Type Panoramic Villa Elevator

Villa Elevator

Sightseeing Elevator

Cargo Elevator

Hospital Elevator

Escalator

Moving Walk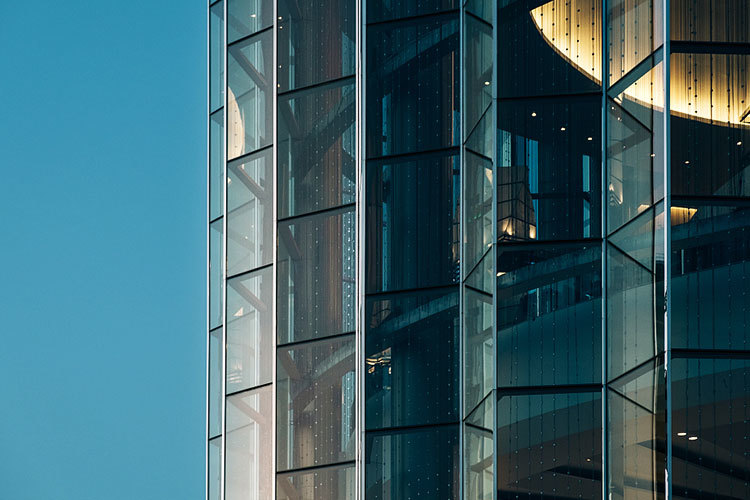 Asia Fuji MR Passenger Elevator, equipped with efficient operation system, car interior installation energy-saving lighting equipment, convenient energy saving, just a touch, comfortable experience, safe and stable.
---
READ MORE
ABOUT
We help world-class companies improve the efficiency and traveling comfort in terms of elevator operation.
Asia FUJI Elevator (Linyi) Co., Ltd. is a joint-stock enterprise that integrates the research and development, design, production, sales and installation and maintenance of various elevators, located in Pingyi County, Linyi City, Shandong Province, with a total area of 200,000 square meters and a total investment of 1.3 billion RMB, which is a key investment project of Linyi City in 2005.
→

Quality Assurance

On-site Installation

20+ Years of Production Experience

Professional After-sales Service

Guanlan Happy Lane District in Lianyungang City

Luyueda Trading Co.ltd in Qingdao City

Haoding Waterfront Ginza in Fuzhou City

Huaheng Real Estate Co.Ltd in Henan Province

Jiayu East City Times in Hubei Province

King City Hotel in Chengdu City