---
Pingyi County Party Secretary Zhang Xiaobin visited Asia Fuji Elevator for research and guidance
---
  On the morning of July 13, Zhang Xiaobin, Party Secretary of Pingyi County, visited Asia Fuji Elevator (Linyi) Co., Ltd. for research and guidance, accompanied by Ji Cheng yong, Director of the Office of the County Party Committee, Gao Qing, Director of the Development Zone, Niu Jun, Chairman of the Company, and Han Min, Vice President.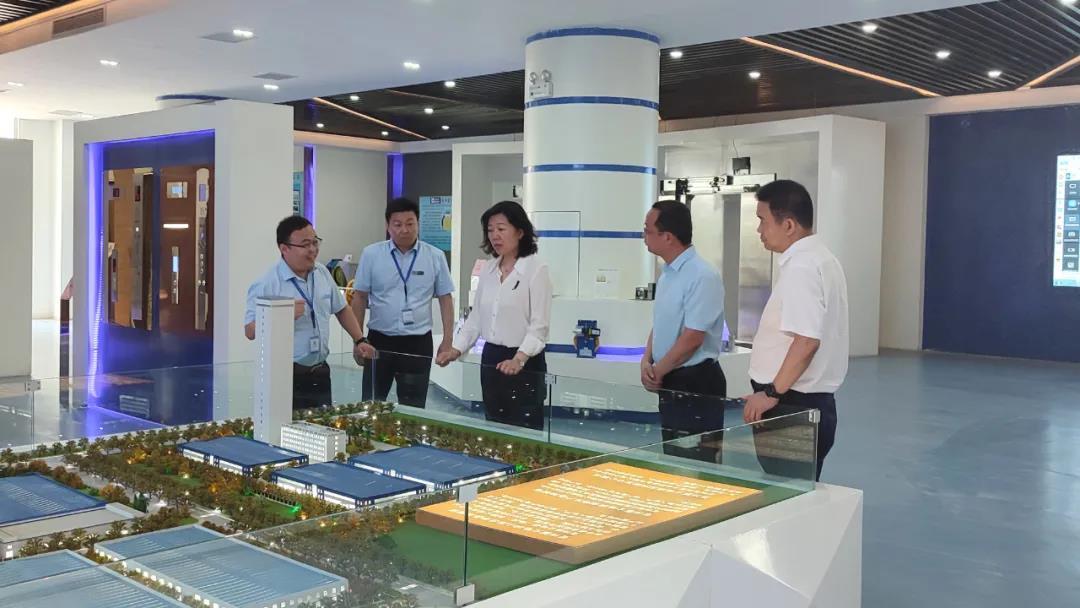 Secretary Zhang and her party first visited the company's exhibition hall, listened to the company's introduction, watched the promotional film and plant sand table model, and had a comprehensive understanding of the development history, scale and business scope of the enterprise.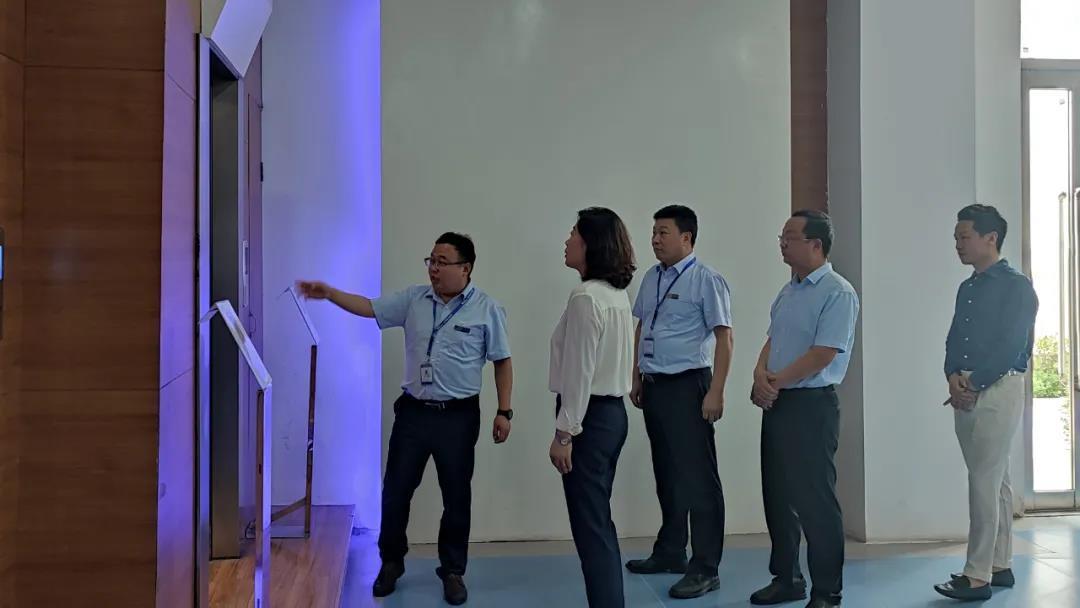 During the visit to the car decoration area, Secretary Zhang spoke highly of the various cars with personalisation developed by the company.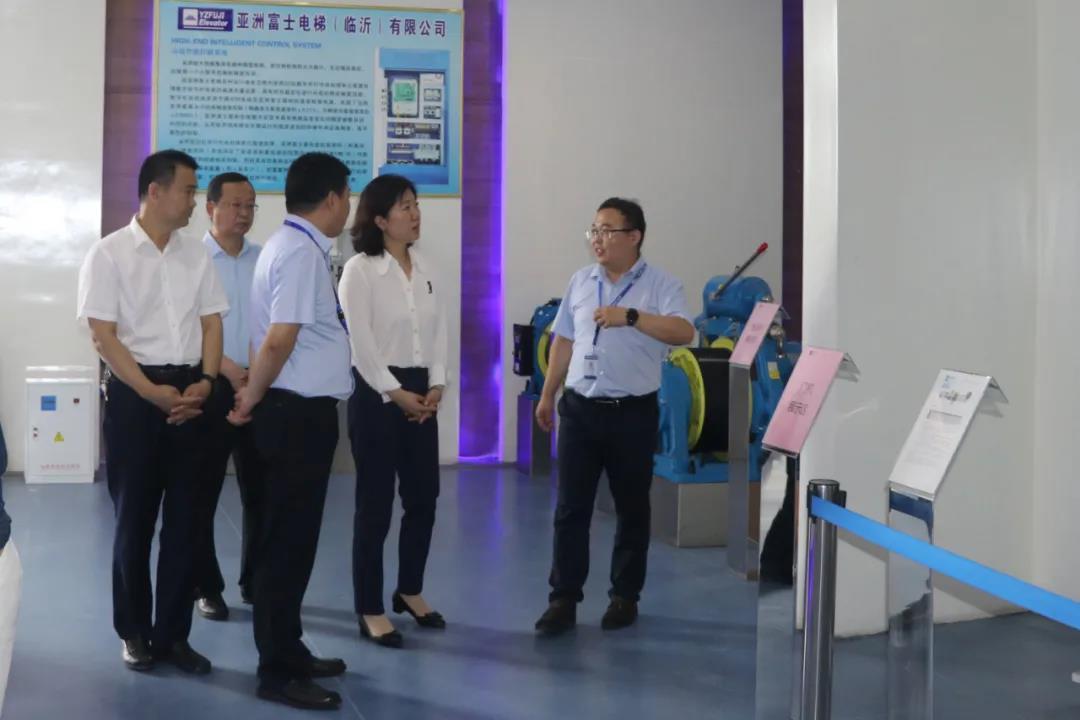 Afterwards, the leaders visited the core technology area, safety device area and remote monitoring area of the lift. They learned in detail about the strong technical strength of Asia Fuji and the technical concept of "smooth, comfortable and safe".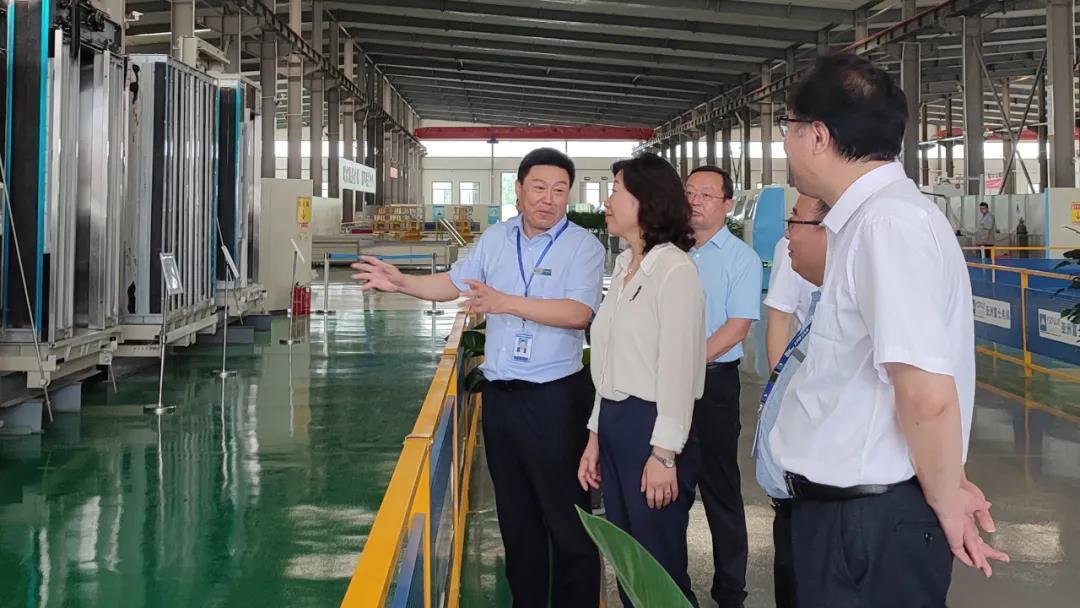 The leaders then moved to the workshop. The company's workshop, as an Industry 4.0 intelligent production workshop, integrates two modules of research and development and production, and introduces advanced ABB robotic intelligent door panel production line. The leaders stopped to watch the production process and exchanged views on intelligent production equipment.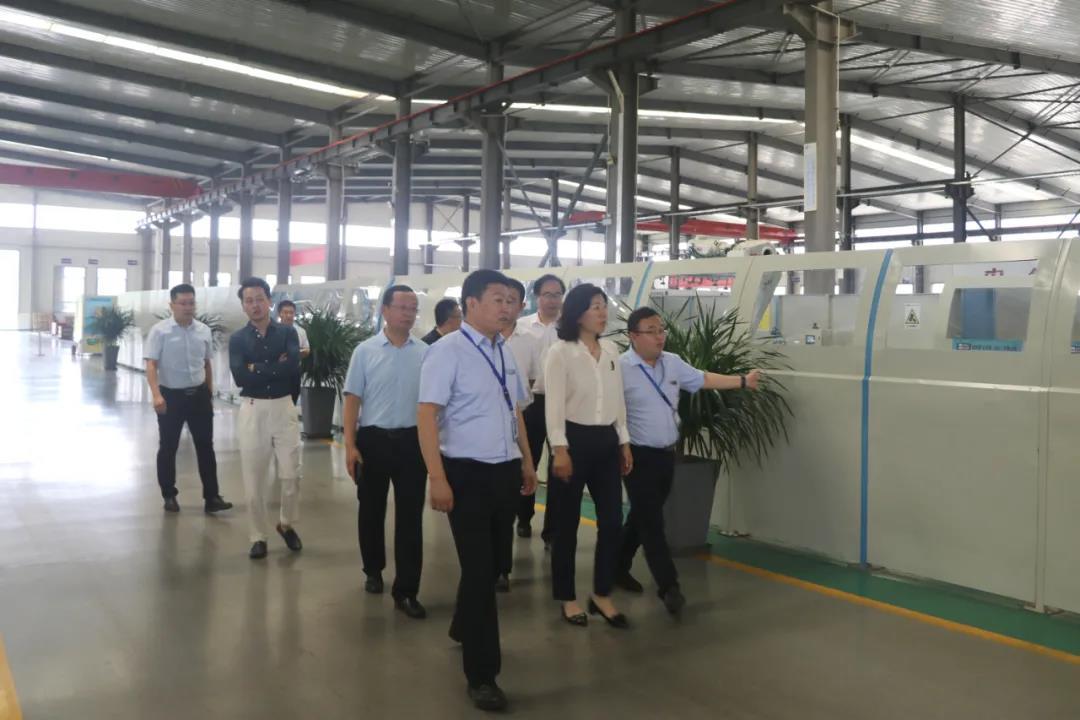 At the end of the visit, Secretary Zhang had a cordial conversation with Chairman Niu Jun and Vice President Han Min. She expressed her concern and care for the company and her deep expectation for better and faster development of the enterprise in the future.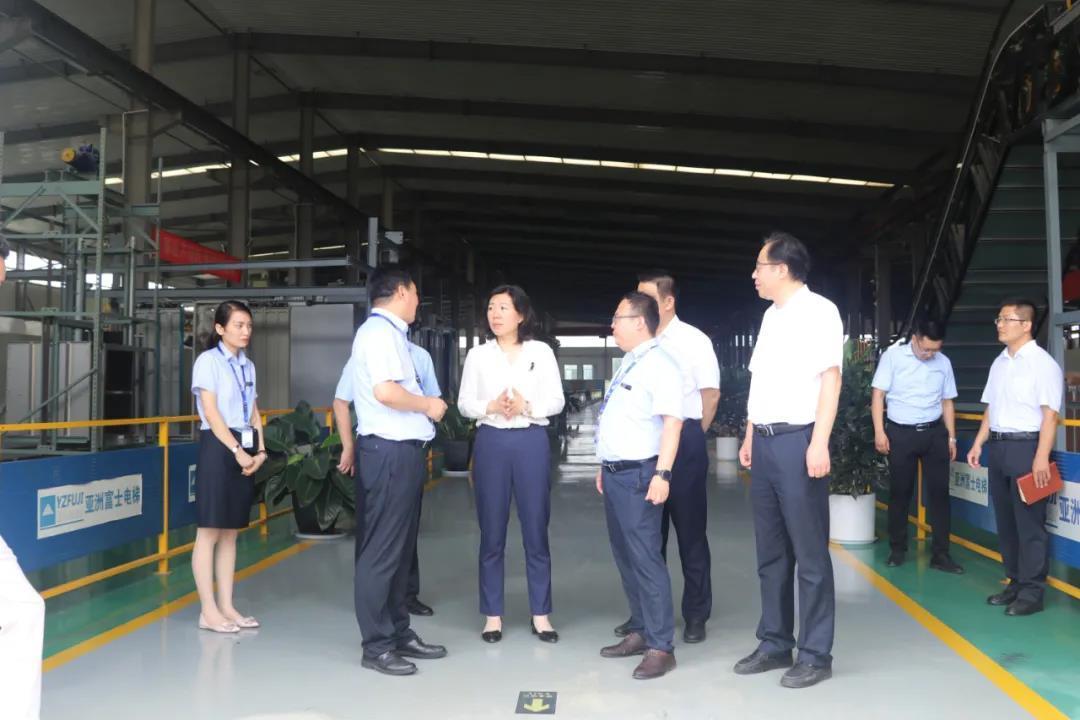 This survey fully reflects the importance and care that the county committee and the development zone have given to the company. Taking this as an opportunity, the company will continue to adhere to the concept of "quality makes the dream come true, service extends the future", continue to develop with high quality, and make more contributions to the economy of Pingyi and to society!